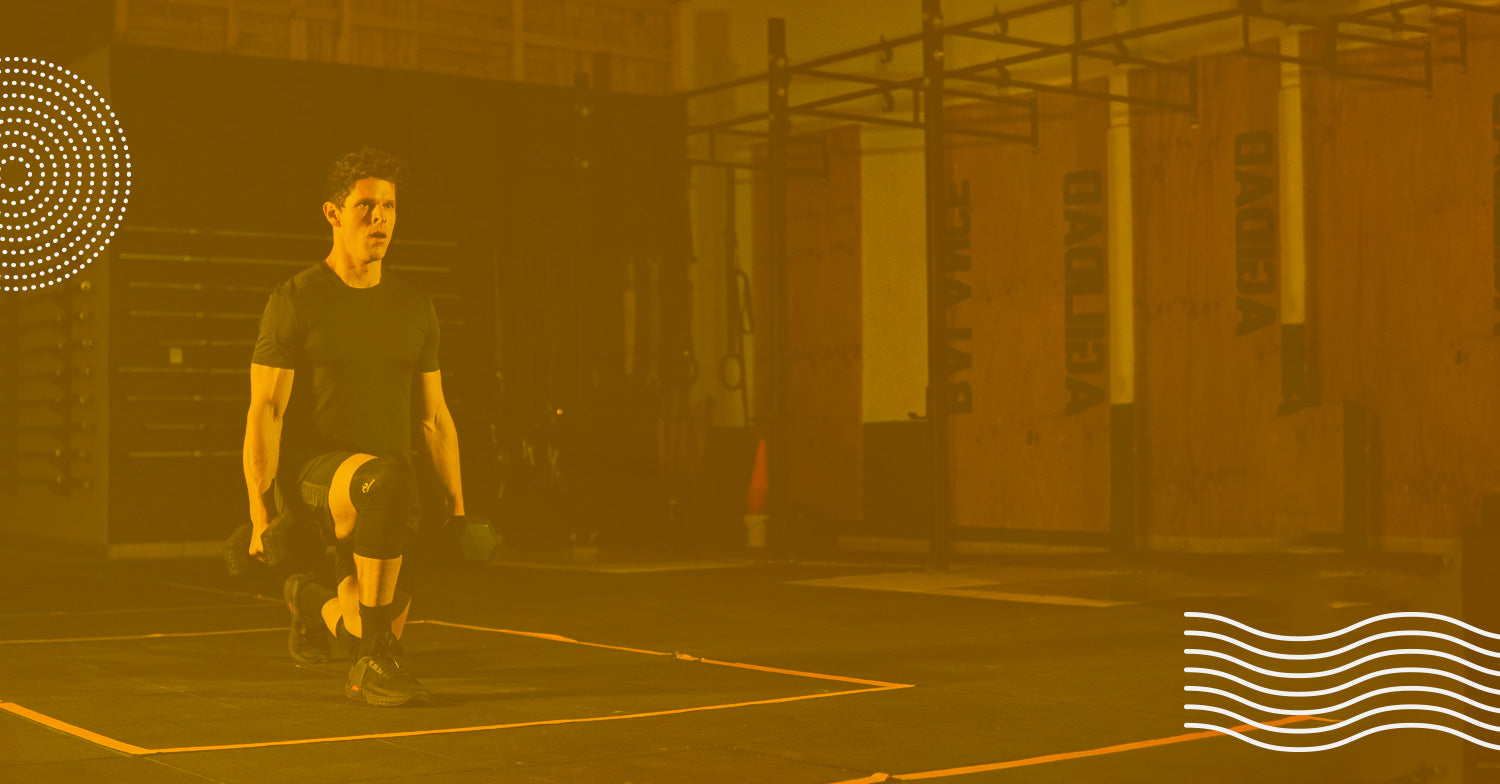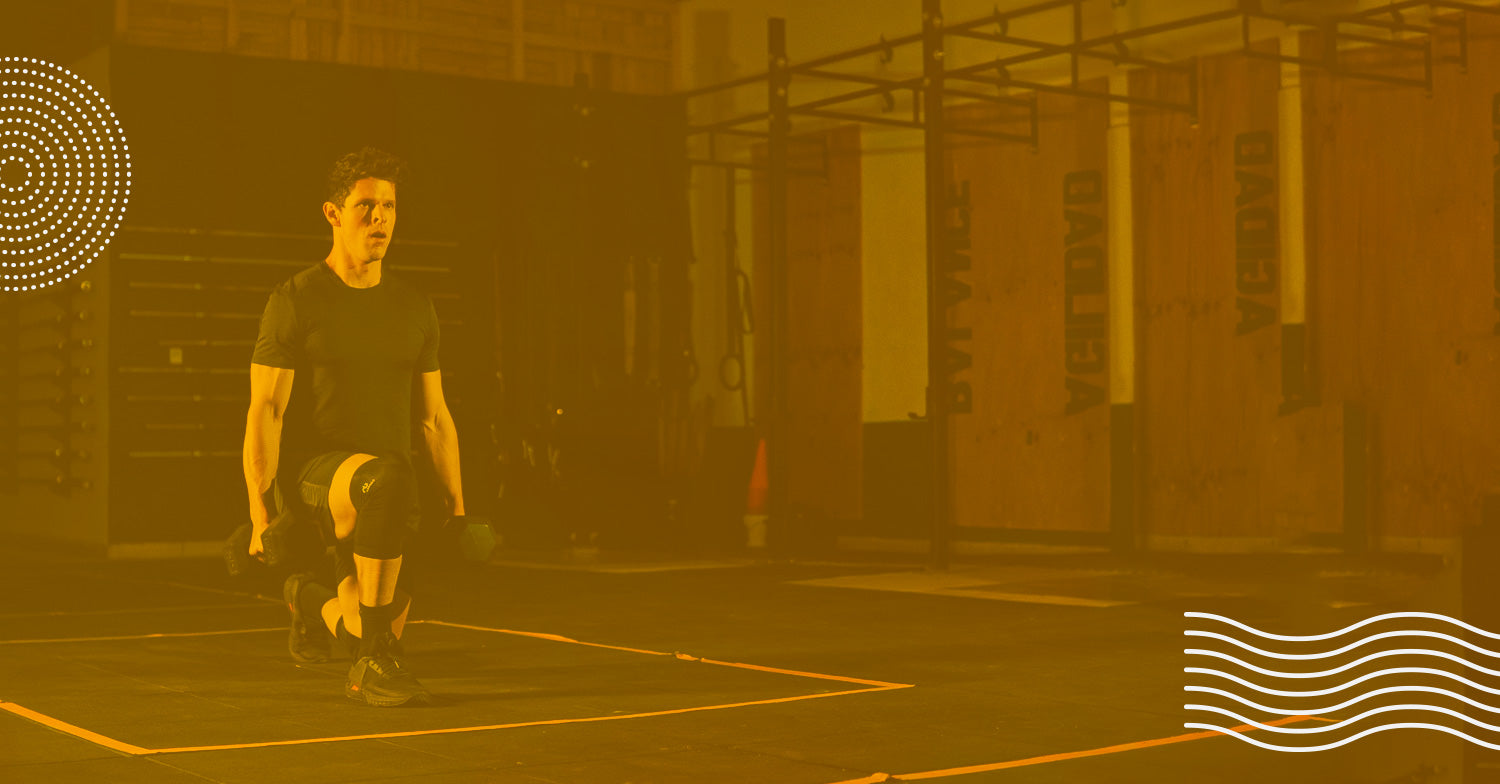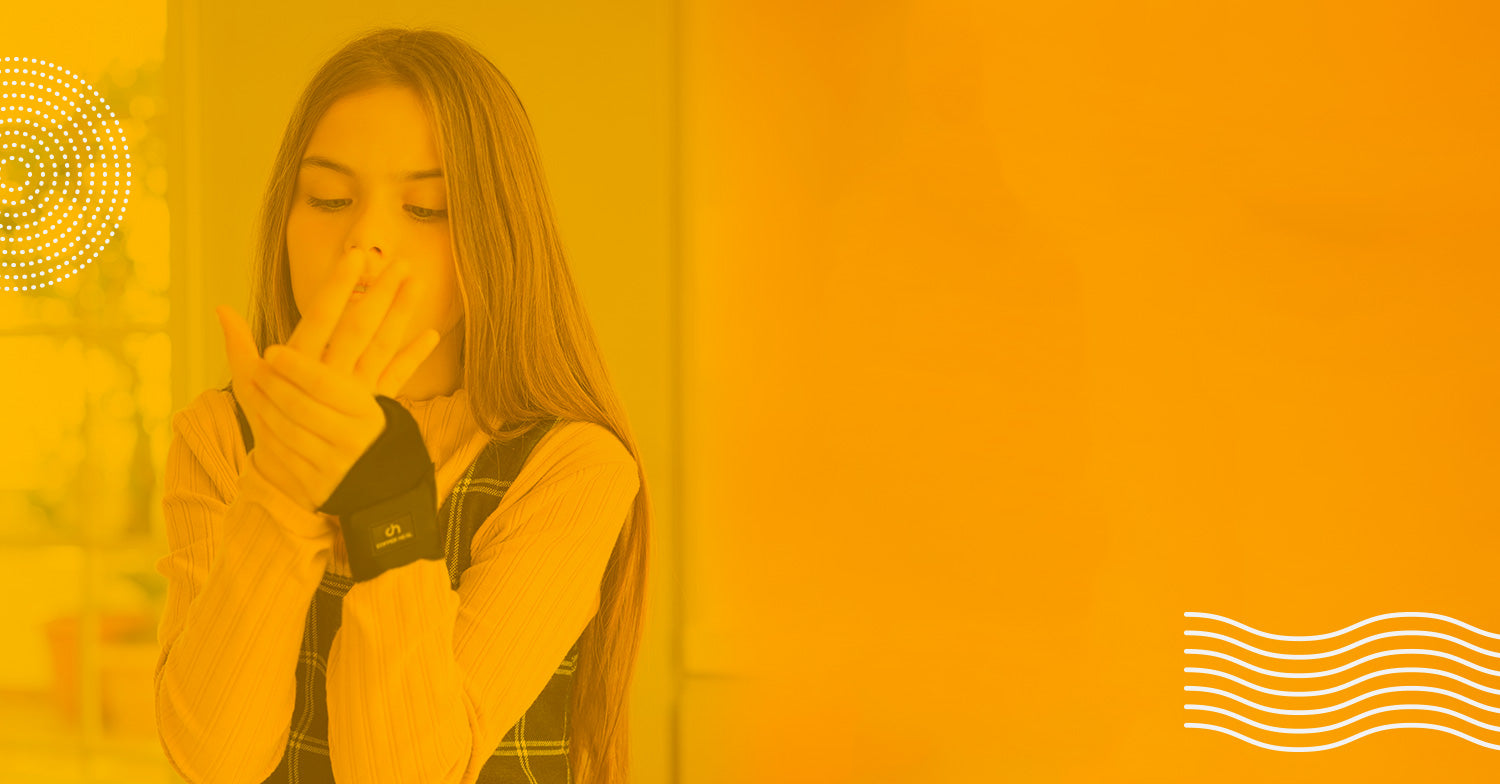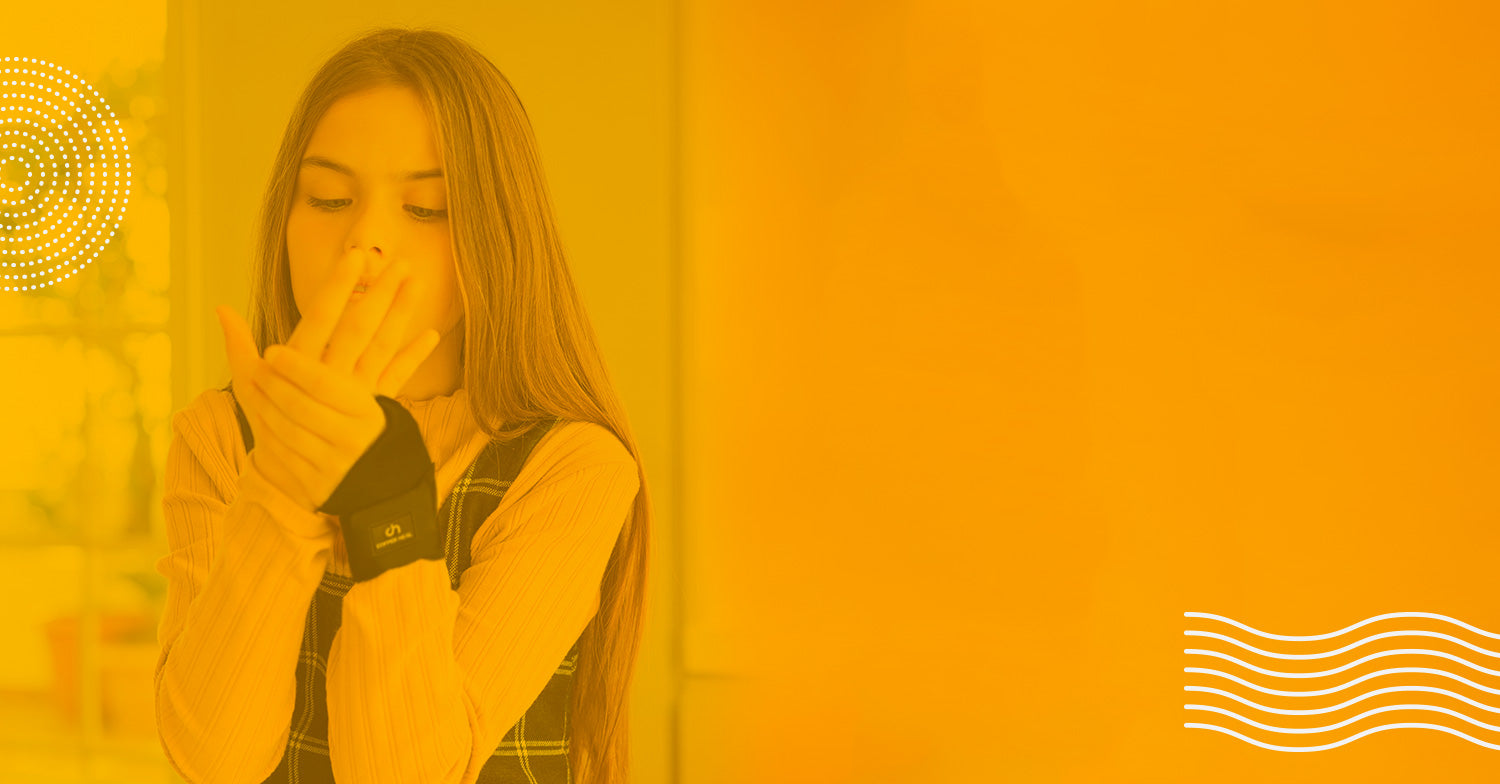 through science with our tried and tested compression sleves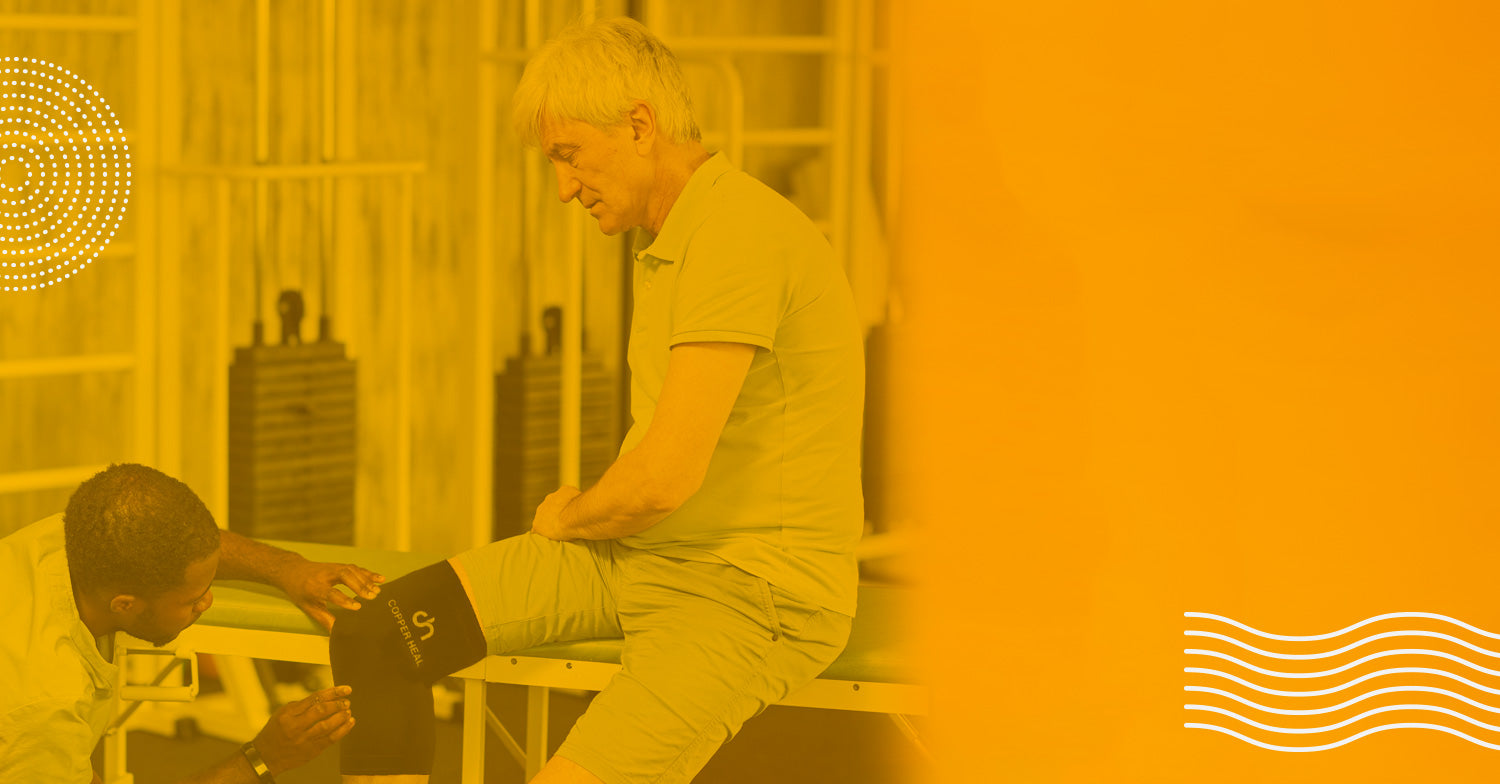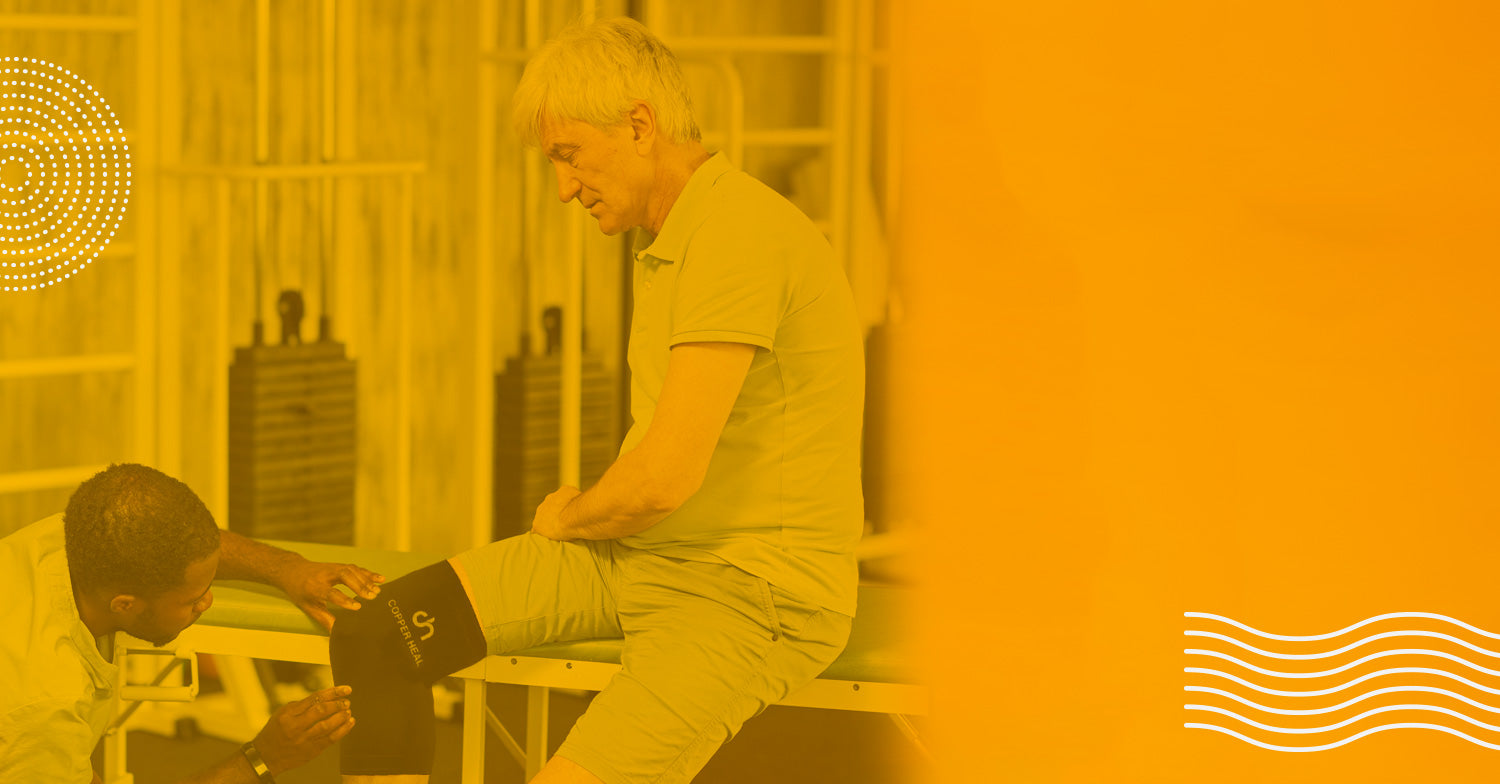 hight-performance living like never before.
Don't take our word for it
★★★★★

I have some tendinitis of the forearm that has been bothered by playing guitar. Outside of resting it more, when I have to play, I started using this sleeve. It does seem to compress it in a way that prevents it from getting as inflamed, and the arm does feel better after playing than it did previously when I didn't use the sleeve. It's made of a nice material, so feels good to wear too. Having compared to other sleeves, but seems to do good enough to be worth wearing.
★★★★

I was getting cramps due to tennis elbow. The Copper wrap worked almost immediately on the cramps and I don't know how it works of if I even believe it. The doctor took care of the Tendon but the Wrap helped the remaining issue.
★★★★★

The inside of my elbows close to my body were always swollen and constantly hurt and ache from moving and pushing heavy packages. Well, when I tried these supports on, my elbows stopped aching completely, immediately. It's like my elbows thanked me for the extra support and so they could calm down now. I am ordering extras so I can wear them all the time. I'm going to try some of their other copper infused products too.
★★★★★

Usually when I get tennis elbow its seems to last forever, so I. thought I would give this product a try. I really bought this to put pressure on the spot that hurt just to get through the work day. Surprisingly after about one week I noticed the Tennis elbow pain was gone! Took this off and haven't had to put it back on! You should give this a try!
★★★★

Dislocated my shoulder relatively badly. Required surgery to put back into place. Have been going to a physio and showed them this shoulder brace. I asked them if it would be useful whilst playing sport (basketball). Basically said in practical terms it does nothing. Only thing it might do is remind you to be careful using that side. Said there's no harm in it and may have some benefit wearing it casually but basically it won't prevent any injuries but if it makes you feel better wear it. I only wear mine as a reminder to myself as it's relatively comfortable and it's probably just a placebo effect. Just thought I'd pass on the advice I got.
★★★★★

I suffer from shoulder pain from time to time, possibly an age thing so I tried this product.

From the moment I put it on my shoulder was feeling better because it was a nice fit.

The pain in my shoulder eased in no time at all compared to normal.

The fit is good and comfortable (ish), anything new feels strange.

I also had the added bonus of looking like a gladiator for a day or so :')
★★★★★

I have terrible plantar fasciitis and severe chronic swelling from a medical condition so I was concerned these would be too tight, especially by the end of the day but for the price I thought I could try them out. I was so pleased that these offered a lot of support but we're thin, comfortable and had a lot of stretch without losing the elasticity and support. I have a wide foot (D width) and can swell badly but I really like these and will buy another pair so I have extra for laundry cycles
Browse our compression sleeves designed for:
ABOUT US
Want to perform, maximize your potential and remain pain-free while doing it? We have the answer!

Introducing Copper Heal, a revolutionary compression sleeve that allows you to perform and recover simultaneously.